We Are For You:
Black Founders of Tech Startups
In collaboration with Google for Startups, Black Founders Exchange is a week-long immersion program in Durham, North Carolina for Black founders in the startup community. Open to founders across North and South America, Black Founders Exchange is designed to take you and your company from wherever you are in your startup trajectory to the next destination in your entrepreneurial journey. We walk with you from point A to point B. How? Read on.
content purpose-built
for Black Founders
We know what it means to be a Black founder. We create and curate content specifically for you, based on the unique needs of this community, and culling from the Google partner network spanning over 50 global startup organizations. Dive into a full-week of immersive programming tuned over 3 years by alumni feedback. Workshops that will support your growth and your decision making as you grow. Develop and refine your product's value proposition. Learn how to hire and manage developers. Practice your pitch, then practice it in front of a live (friendly) audience. This is the content you need to take your next step. And we'll take it with you.
community you can count on

We surround you with people who will inspire you, teach you and mentor you. One of the hardest parts of being a Black founder, and a founder in general, is the isolation and the constant wondering if you're the only one having certain experiences, or if it is part of the startup journey. This community is part of the solution, and the Black Founders Exchange community doesn't end when the week is over. Starting in 2019, Black Founders Exchange is introducing Alumni Programming to both continue serving startup Black founders and to build a network future Black founders can connect to and lean on.
connections to networks,
capital and talent
Our network is your network. During this week, one of our goals is to expand your network and make introductions that will help you access a broader pool of talent and capital to fuel your company. Broaden your thinking about fundraising to include sustainable growth, in addition to the standard angel and VC funding methods. With every graduating class of Black Founders Exchange alumni, our network grows exponentially. Tap into the Black Founders Exchange community to request, find and share the connections you (and your peers) need for your next growth phase.
What our alumni have to say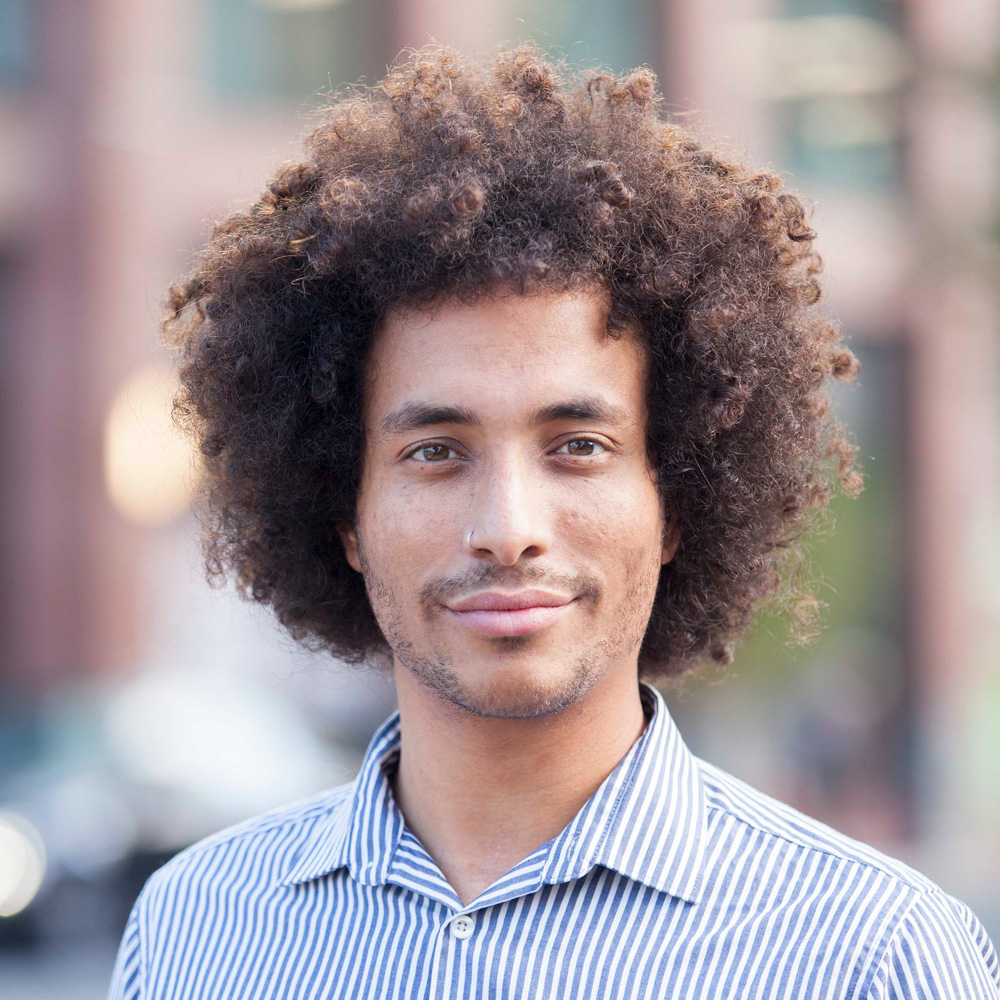 About
Content
"When we sit down and talk about the problems people are having, a lot of them are common problems. And it feels good to be able to ask people how to solve those problems, and how they've dealt with those things without feeling like you're being judged."
Jonathan, Watch The Yard
About
Community
"The network of other professionals and entrepreneurs that I've been able to meet from around the country has been an invaluable experience."
Naya, Spa Utopia
About
Connections
"I always thought, maybe if I get out of Memphis, I'd get a lot of support. But that wasn't the case. It's been very difficult to connect to other founders, investors, mentors. So coming here has literally been unreal. Like, it's been a dream."
Erica, MedHaul
Qualifications
Eligible companies who wish to apply should meet these general requirements:
Black founders located in North, Central, South America, or the Caribbean
Black founder must be an original founding member of the company
Must have a Minimum Viable Product (MVP)
Must have beta or paying customers
Must be building a company with high-growth potential
Software, Consumer Product, Internet of Things, Analytics, Big Data, etc.
Preference given for revenue generating startups
Must be proficient in English